"GAKU" (2020)
a frame-by-frame, charcoal-on-paper animation; 
musical cinema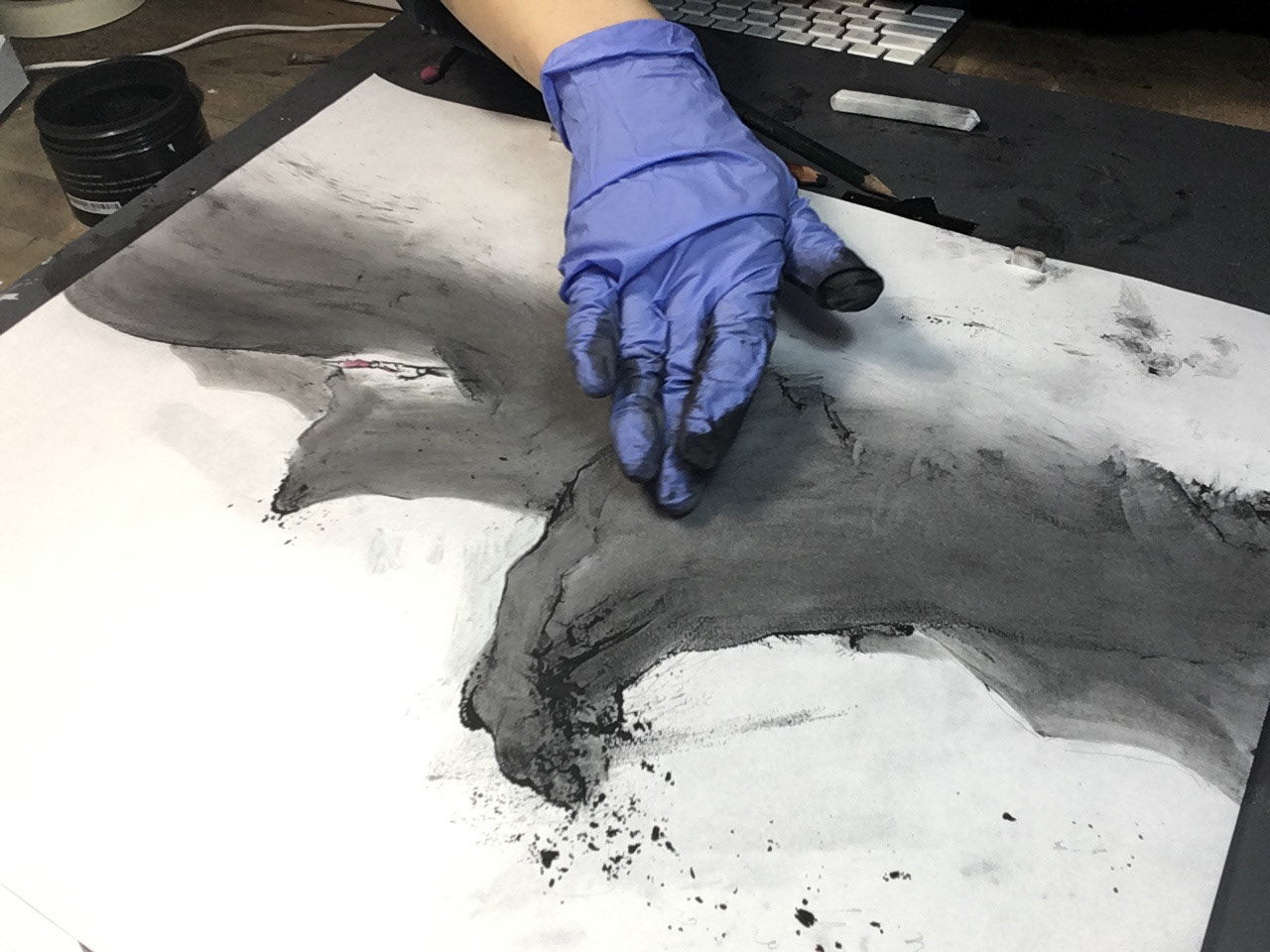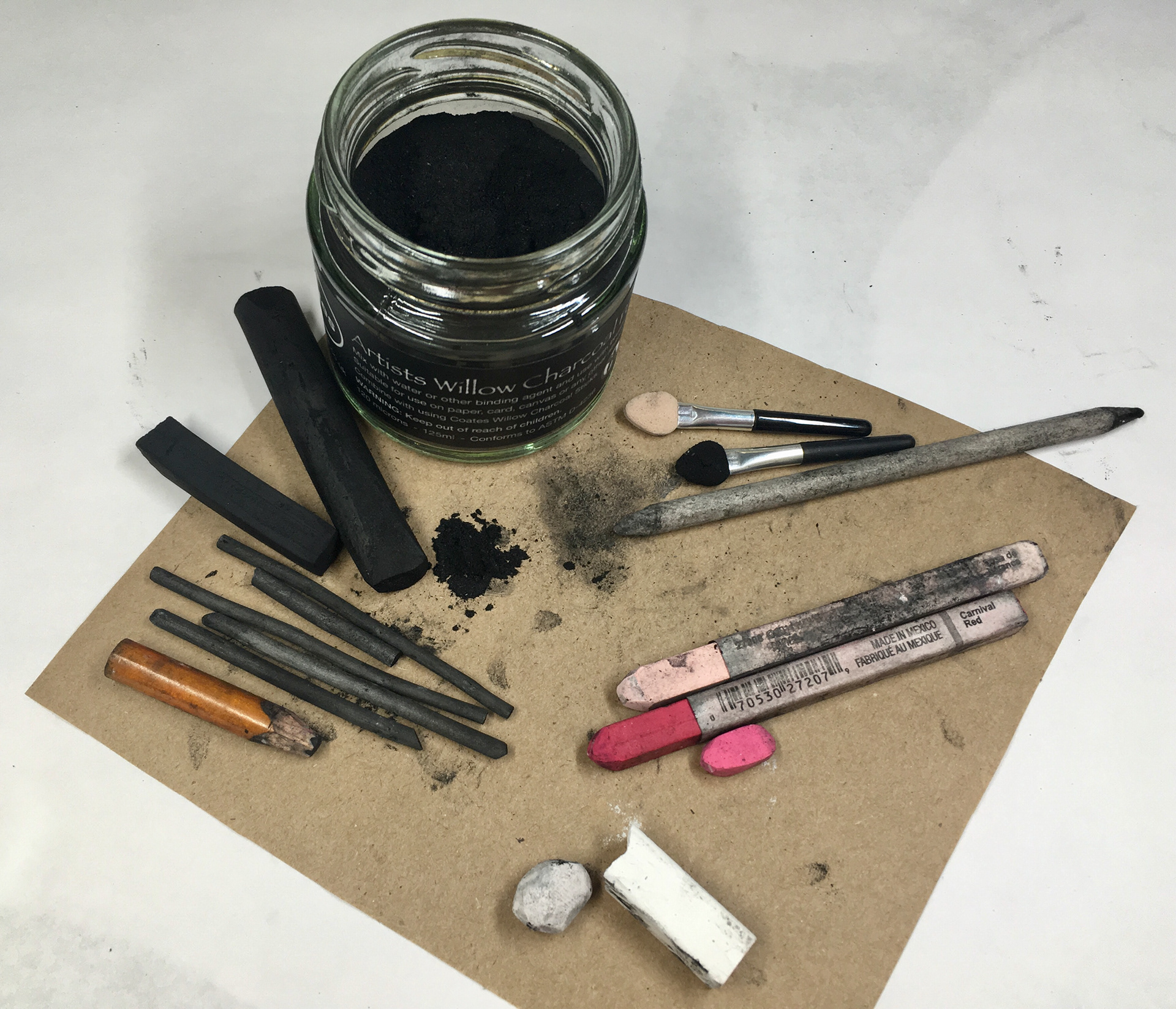 GAKU is a 2D analogue animated work of musical cinema. The film illustrates my impressions of fears and longings through 
expressive dance-inspired gestures, dynamic camera movements, and reductionistic line work.
A dancing being desperate to unite with its reflection lost in fog and rain. 
To me, the film is an impressionistic metaphor. It reflects my own effort to remain intact psychologically in face of confusion and fears and longing towards self-alignment.
1. "DANCE IN THE FOG" sequence
Material: charcoal dust, charcoal sticks, conte on paper; digital compositing